Greetings! Thank you for finding my site. I welcome people from all walks of life to experience the different realms of consciousness through physical intimacy.
Love coaching, sacred healing, transformational bodywork, and more are my gifts to share with you. Whether you are experienced or not, I invite you to open up and share yourself as fully as possible. I am happy to greet you as best as I can in the place you are at.
My skills are for Men seeking Tantric Bodywork and/or Coaching, for Women seeking Pelvic Healing Massage and Physical Transformation, and for Couples seeking Tantric Coaching and Counseling. Here I am, available and ready for you. 🙂
I have studied extensively in the tantric temple arts in the Love and Ecstacy training, Skydancing tantra, and much more. Plus I've been certified as a bodyworker and tantra practitioner for almost 20 years.
My San Francisco location is near the quiet neighborhoods of Noe Valley, Glen Park, and Diamond Heights in central San Francisco. There is ample street parking with no meters or street cleaning (yay!) and it's a very peaceful area near two great parks. Both the Bart and the Metro are one mile away, so I am semi-close to public transit.
* I will be in Arlington, MA from May 15th-21st, so if you're in that area, let's connect while I'm in town.
Come celebrate yourself as an awakened, conscious, blissful being! Your body is a gift of pleasure. Let's play in it together!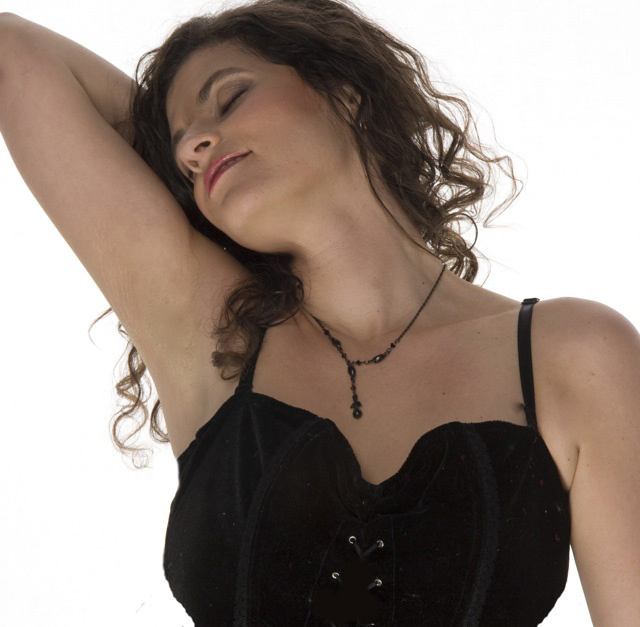 "A thousand mile journey starts with one step."
"A world where it is safe to love is a world where it is safe to live."